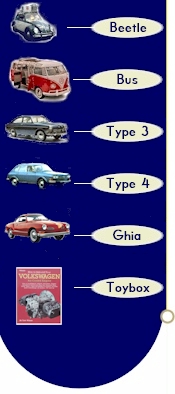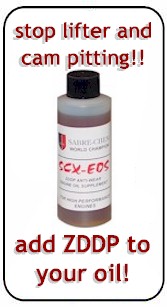 Search Our Site!
Search Tips!
Our search engine lets you find the products you need on Bughaus.com quickly and easily.
Here are some tips to make your search more effective!

Try to avoid searching for "Fuel Pump for a 1968 Beetle". Instead, search for "Fuel Pump Beetle" and you will be given the individual pages for every fuel pump on Bughaus.com that fits Beetles and the Beetle Fuel Pump section.

If you know the part number, you can search for it directly. However, part numbers are not an exact science. Some items we carry are from a different vendor than the one you may be looking for, but may still be the same part. Also, Volkswagen still constantly updates their parts which result in slightly changed part numbers than the one you may be typing in.

Our site is re-indexed every week, so new additions may not show up in the search engine immediately.

Make sure to check your spelling! If this doesn't work, make sure you are asking for the part correctly. One common mistake - a valve cover seal or a windshield gasket - valve covers use gaskets, windshields use seals - there is a difference. :)

Still can't find the part you're looking for? Contact us and we can help!